What better way to kick off your week than by looking at heartwarming images of newly adopted dogs? At We Love Doggos, we believe EVERY dog deserves a home. 
Images & Article courtesy of 
Cuteness.com
Without further ado, let's get into the warm and fuzzy photos!
1. "You're all the view I need."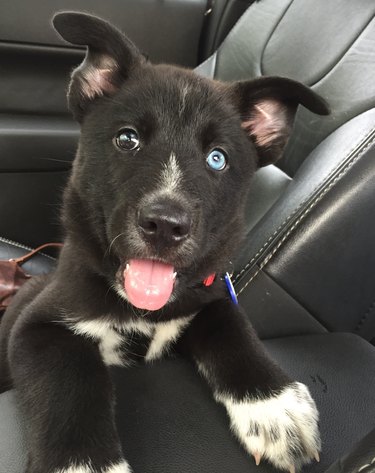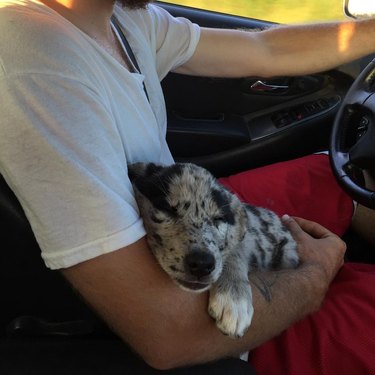 3. "All this and I get a cool basket?"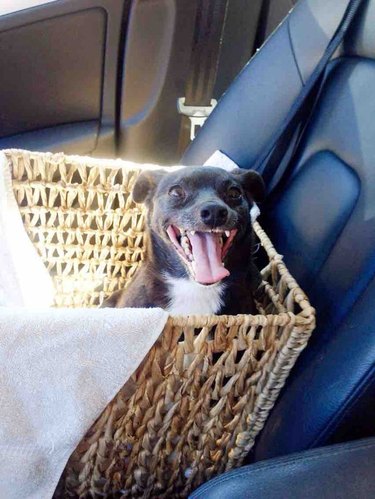 4. When you know you're the good boy.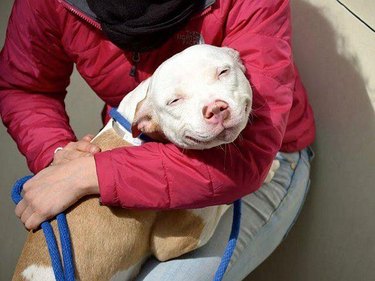 Images & Article courtesy of Cuteness.com