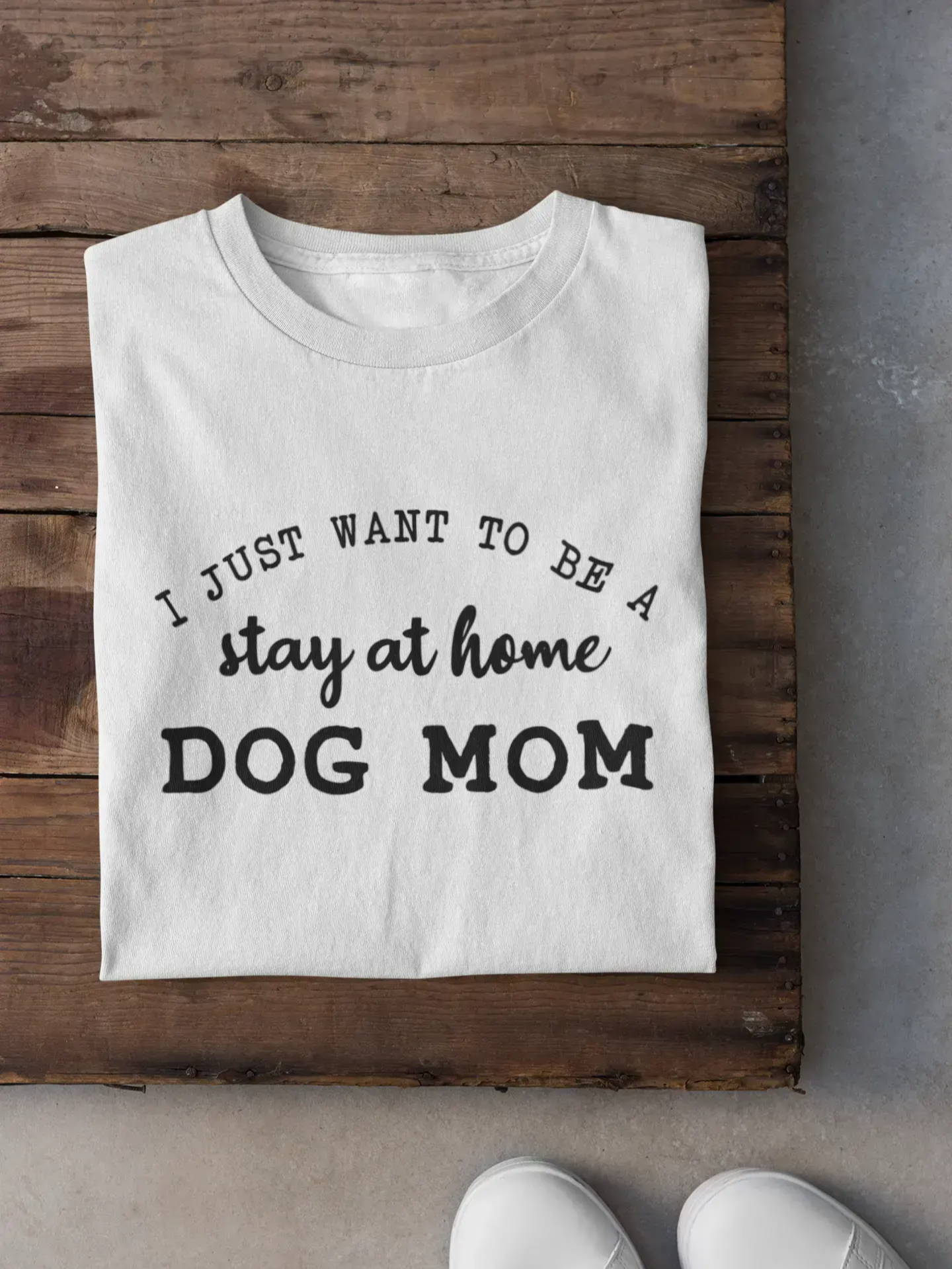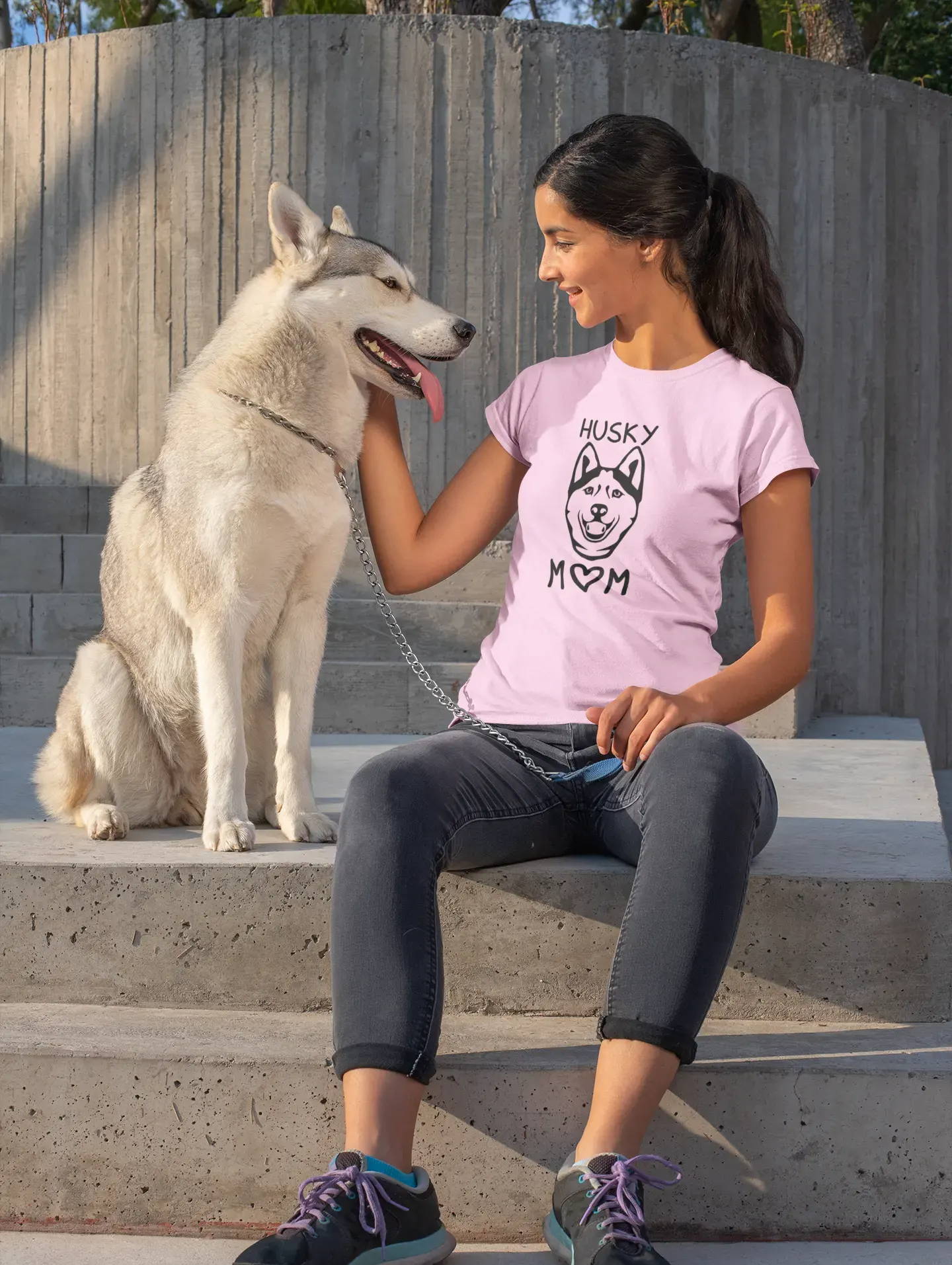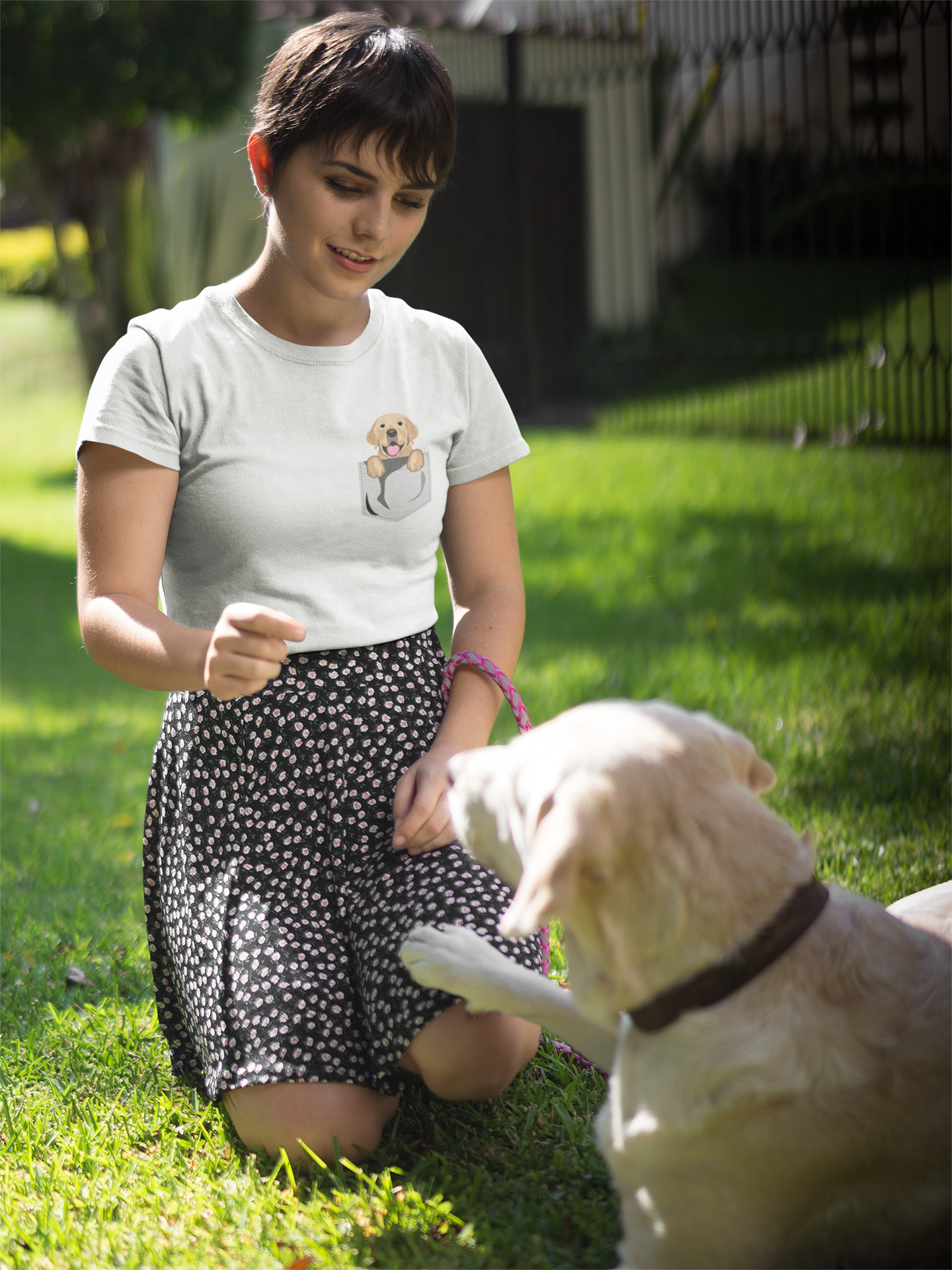 Available for up to 10 popular breeds!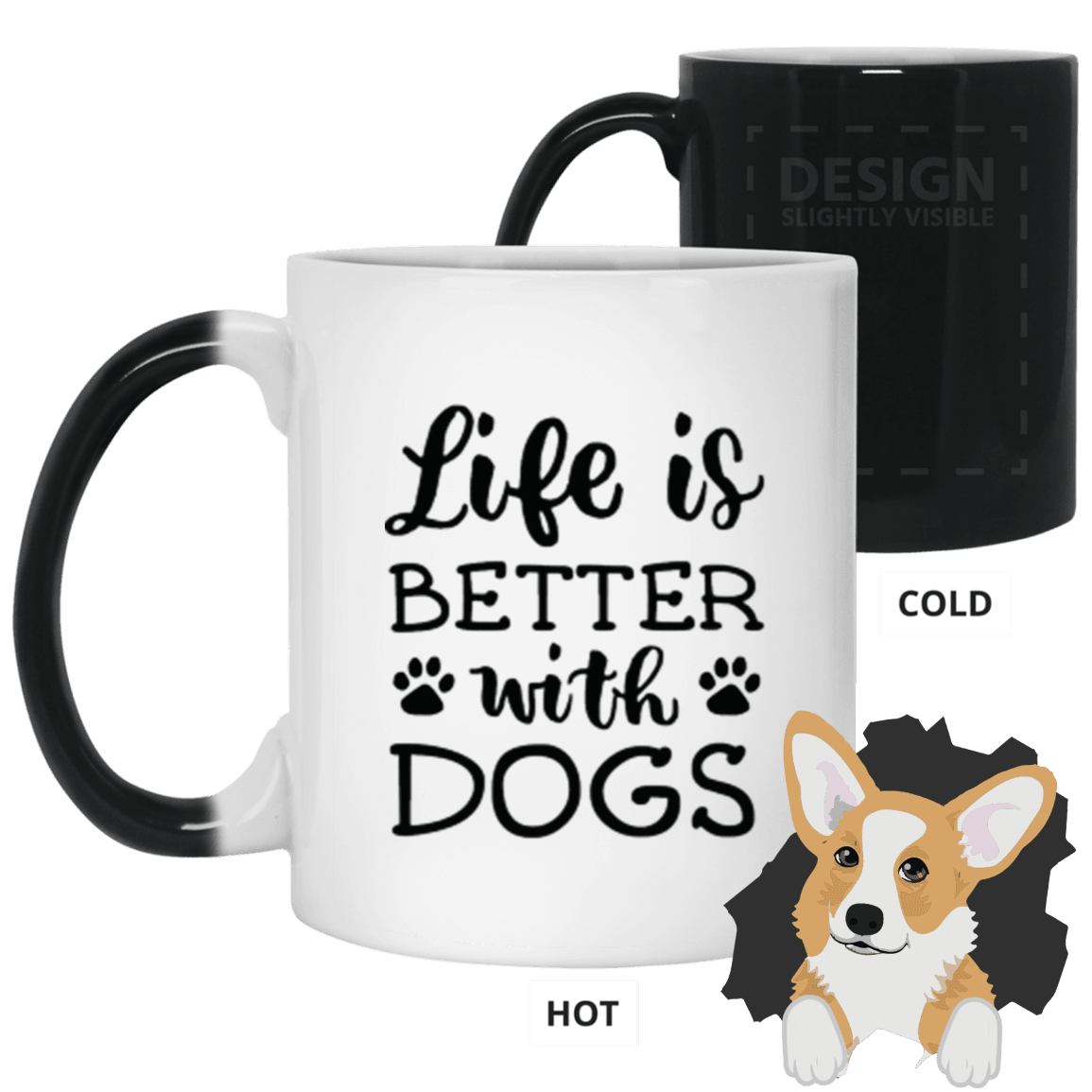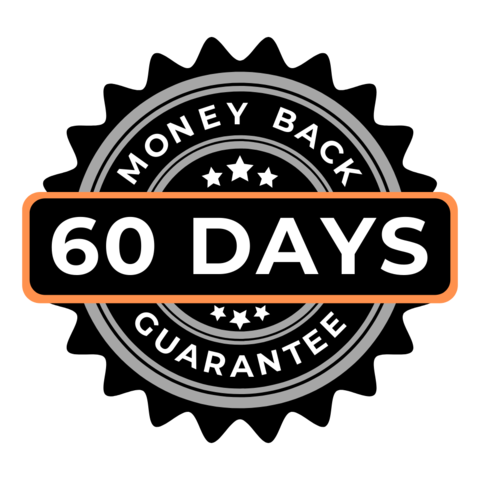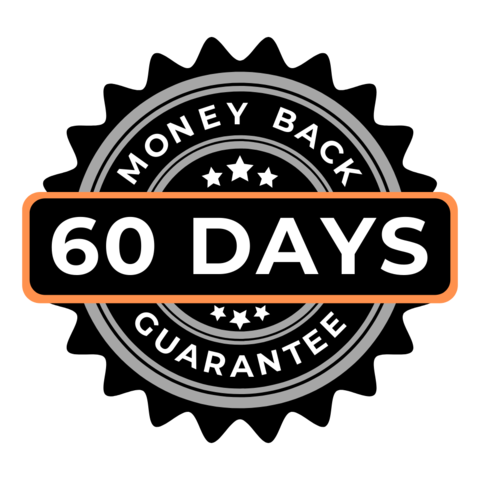 We're confident you'll love your new dog lovers items.
That's why we're offering a 60 days money back guarantee for every purchase made on our store.
And we'll still donate the meals to shelter dogs! ❤️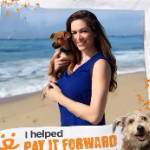 "I love that you are doing this! Thank you for helping dogs in need 🙏💓"
"Love WeGo Doggo, glad I found this site."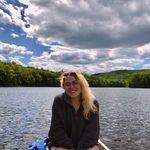 "I love that you guys give back to the rescue community in such a big way!"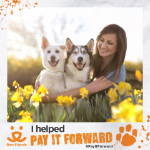 "We are joining WeGo Doggo to save the lives of homeless pets!
Love,
Kira & Hoya"